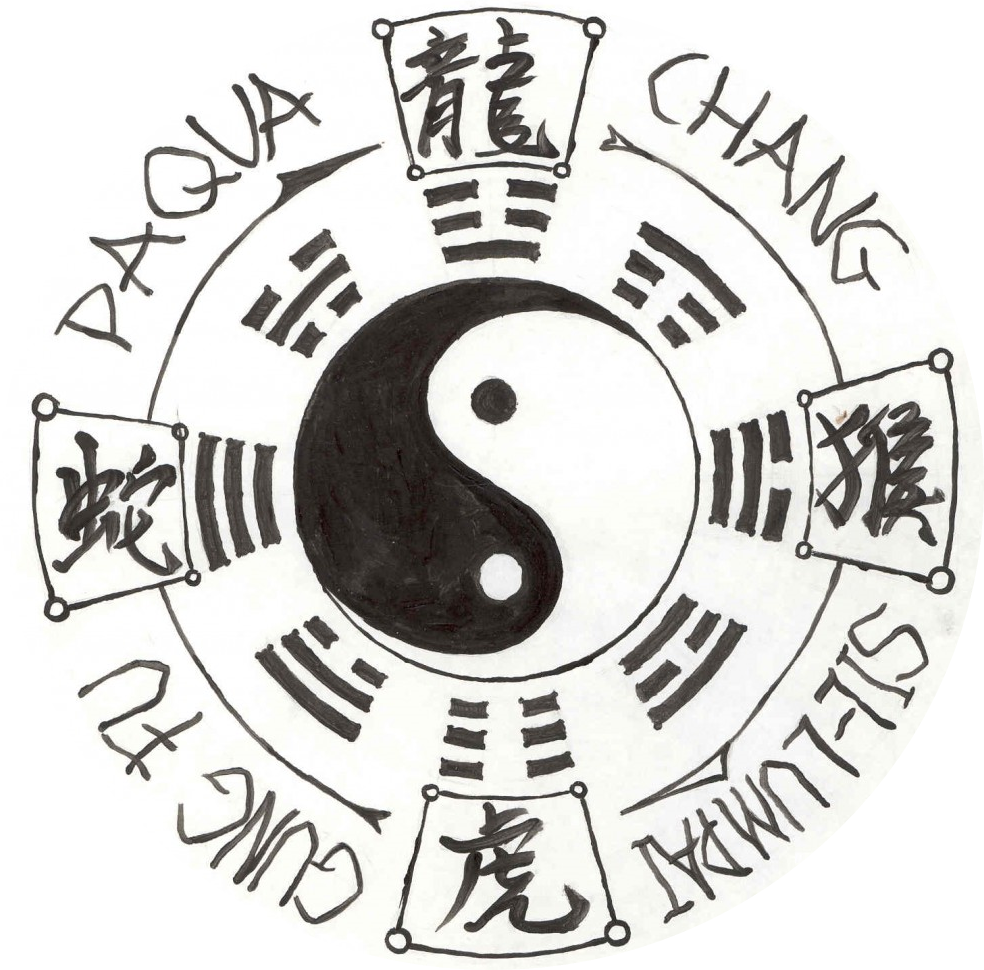 Martial arts are the king of self development, nothing else gives you more benefits,
Physical benefits? Check! Psychological benefits? Check! Social benefits? Check!
Growth? Community? A chance to learn something new?
Martial Arts Has it All: Motivating! Challenging! Empowering
Studying a martial art is the most effective time management strategy for personal growth,
Training martial arts helps you to beat inactivity and poor physical condition by getting you physically fit.
Training in Internal martial arts such as tai chi and more broadly qi gong regularly is seen as a stress management tool with evidence suggesting it can lift mild depression and anxiety.
Training in martial arts each week provides you with a new community and important peer group, one which is supporting and will help you forge new friendships.